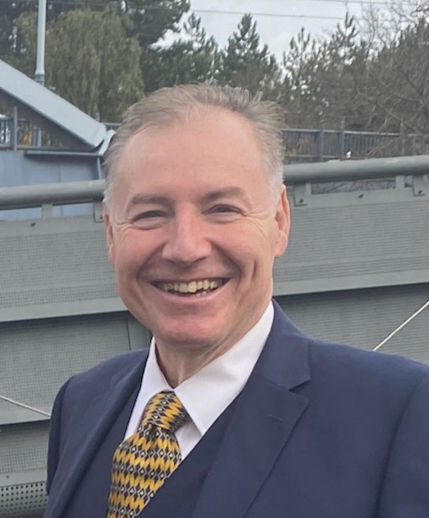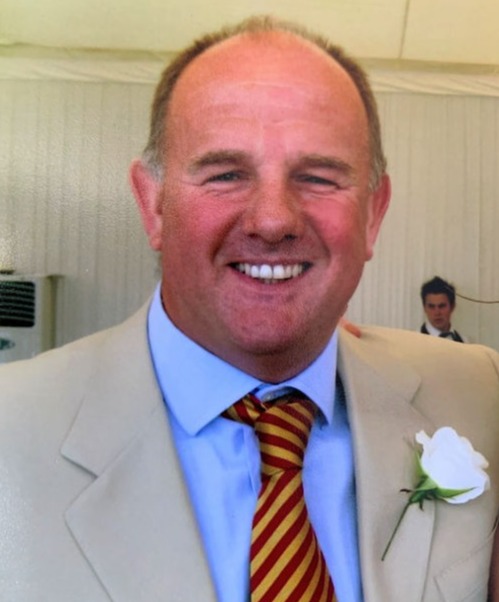 Our Story
Commencing their careers in the halcyon days of mainframes Mike and Keith are industry veterans that have worked with/for the industry leaders. Keith worked for New Dimension the originators of Control-M who were later acquired by BMC. Mike worked for Boole and Babbage the European Distributor for New Dimension who were also acquired by BMC (where their paths crossed). Both have extensive experience and have provided consulting services on large transformation, implementation, migration, conversion projects for BMC, Broadcom, IBM and Dell.

Why Proxima?
Managing the complexity
We take a pragmatic approach to help our customers define and implement the best solutions for their environment enabling them to take advantage of newer innovative technology to improve efficiency, manage services effectively and reduce costs.
Our extended network of business partners and associates provides us with scalability to tackle any project.