Enterprise data protection with InfiniSafe® cyber protection technologies and unmatched performance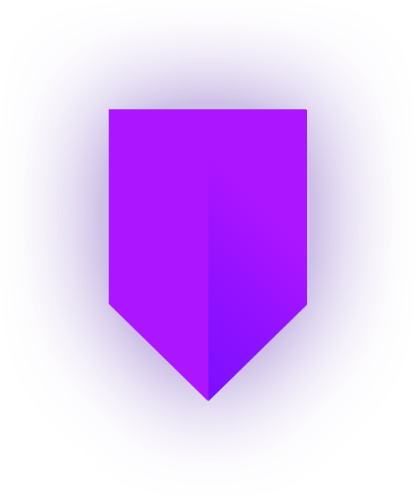 Modern data protection goes beyond traditional backup, restore, and disaster recovery.
Today, ransomware, malware, and cyberattacks put your data at significant risk. Infinidat's modern data protection and cyber resilience solution, InfiniGuard®, plays an essential role in your overall cyber security strategy.
InfiniGuard offers unmatched backup and lightning-fast recovery performance, at scale, for all of your data protection needs and is enhanced by our InfiniSafe cyber recovery technologies to ensure you are always ready in the event of a cyberattack, natural disaster, or basic human error. InfiniGuard is built on the award-winning, InfiniBox®, an enterprise-proven storage platform that delivers unmatched performance, availability, and a simple, set-it-and-forget-it management experience and offers unprecedented guarantees.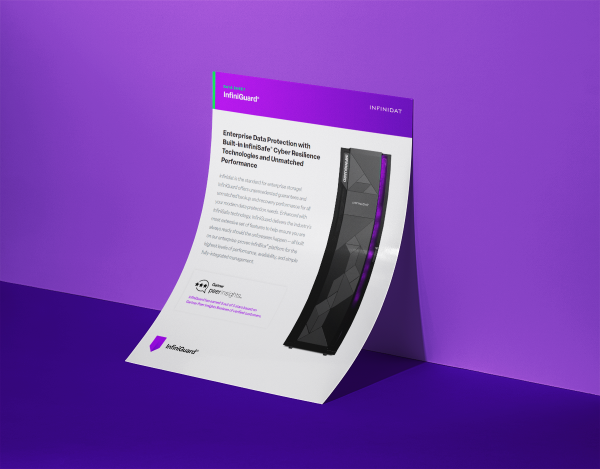 Deployment Ecosystem: Easily deploy and manage InfiniGuard with your preferred backup software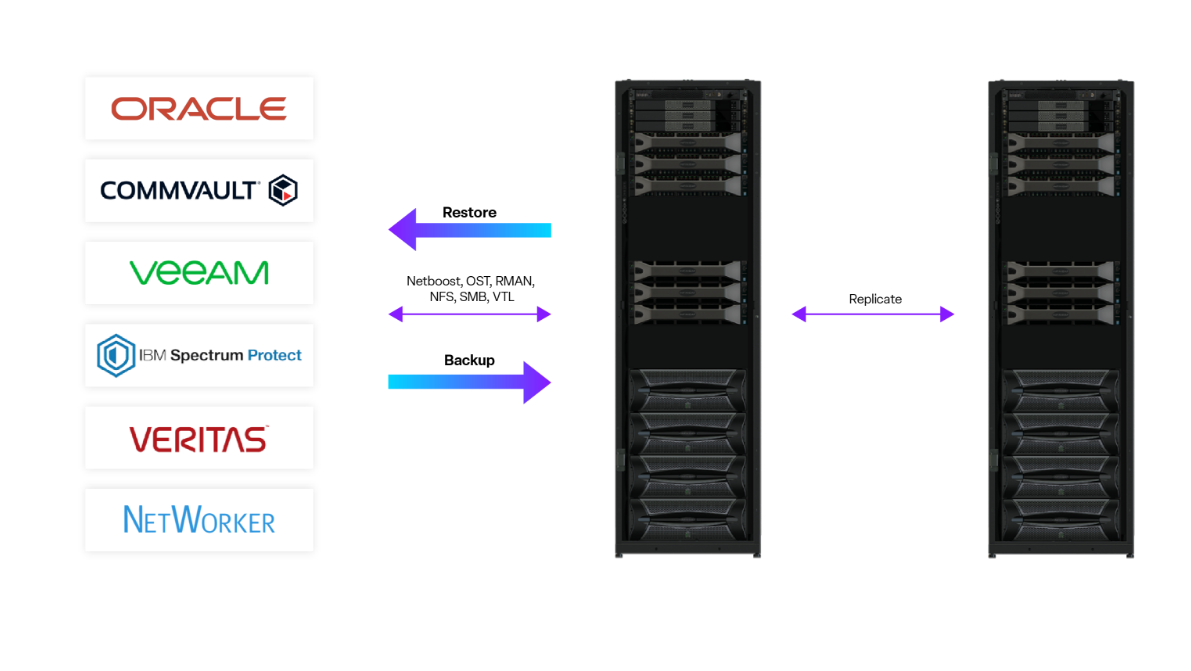 Performance: Realize unmatched backup and recovery performance at scale
InfiniGuard provides industry-leading performance for data protection and backup with in-line ingest rates of up to 180TB/hr* and unmatched recovery performance at scale, be it a single file or large-scale DR or cyber recovery needs. A comprehensive cyber resilience strategy requires well-defined best practices to ensure data validity, as well as near-instantaneous recovery of your backup repositories, regardless of size. Our InfiniSafe technologies do just that, in minutes, making it easy for data validation and DR recovery testing.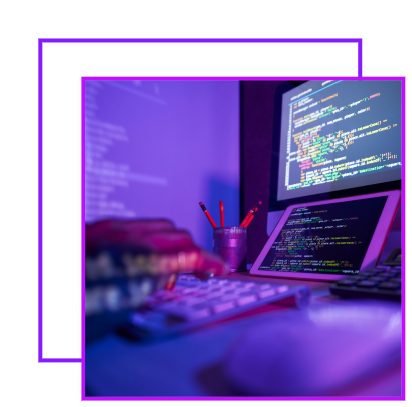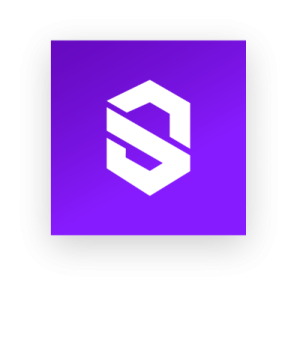 Thwart ransomware and other cyberattacks with built-in cyber resilience technologies
Cybercriminals look for leverage and your backup repositories are a high value target. Put cybercriminals on the defensive and should you need to, recover your data quickly and easily in the event of a ransomware attack, technical malfunction, natural disaster, or basic human error with InfiniGuard's InfiniSafe cyber recovery technologies. InfiniSafe brings together the key foundational requirements essential for delivering a comprehensive cyber recovery capability:
Immutable snapshots

Logical air-gapped protection

Fenced forensic environment
Near-instantaneous recovery of any size backup repository
InfiniSafe technologies give you the tools and confidence you need to make your recovery the fastest possible in the event of a cyberattack and are included with our InfiniGuard solution at no added charge.
InfiniSafe Cyber Storage Guarantees
Cyber resilience is one of the top concerns of businesses. Our InfiniSafe Cyber Storage Guarantees address these concerns directly and build on our InfiniSafe technologies. The recoverability of any of your immutable snapshots is guaranteed, and we guarantee recoverability within 20 minutes or less, regardless of size.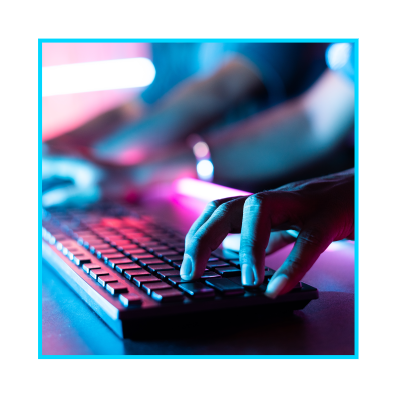 Reliability: Attain exceptional, enterprise-class reliability and availability
All our solutions are designed for enterprise-class reliability and availability. Secondary storage is no exception. InfiniGuard's architecture is fully active/active with a ready standby node built in. We leverage a stateless recovery model, greatly reducing complexity; this makes it quick and easy to ensure your backup and recovery system is always highly available and fully optimized while maintaining full data integrity and a key ingredient to why we guarantee your backup repository can be recovered in 20 minutes or less!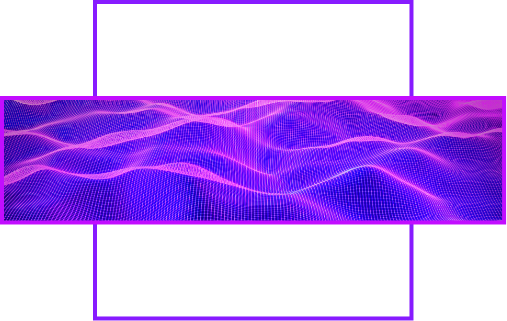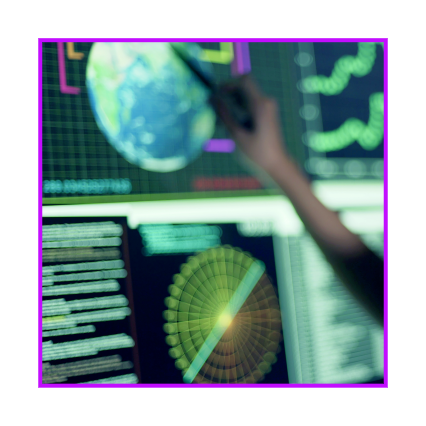 Security: Protect, validate, and restore data with confidence
Security goes beyond things like role-based access controls and multi-factor authentication. With cyber threats targeting your data protection first, you need to have a solution that extends beyond just access controls. InfiniGuard's encryption, replication, and data-isolation capabilities take advantage of Infinidat's common product architecture, leveraging InfiniBox for more layers of data security. Our InfiniSafe technologies strengthen your data defenses even further and give you the ability to further isolate and secure data with immutable snapshots, logical air gaps, fenced networks, and near-instantaneous recovery for data validation and restoration purposes.
"Cost per GB and performance is something that you cannot beat."
"InfiniGuard is easy to manage. Dashboards are clear and informative, so it's easy to understand our status at any given moment."
"DeDup/Compression is seamless. High availability is the bonus."
Consolidation: Significantly reduce your Total Cost of Ownership
InfiniGuard solutions scale up to 50PB+ of effective capacity**. With multiple protocols supported (VTL, NFS, CIFS, OST, RMAN, and DB2), it is easier than ever to consolidate data protection for multiple systems in a single high-capacity solution. Consolidation with InfiniGuard also reduces data center footprint and lowers power and cooling costs — significantly reducing your data protection TCO — all without sacrificing its industry-leading performance.
** Effective capacities. Actual results may vary.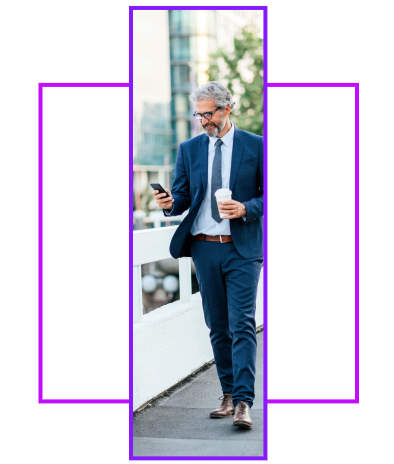 Ease of Management: Simplify operations with InfiniGuard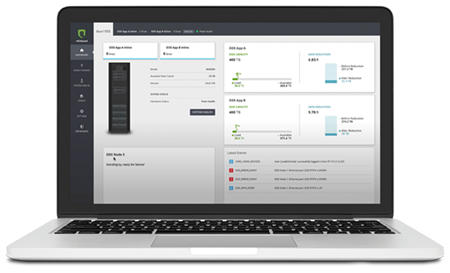 Infinidat's solutions are built on a common architecture that makes for optimal ease of use and simplicity. InfiniGuard includes an easy and intuitive HTML5 GUI that makes typically complex backup, replication, and recovery operations simple. The result is an enterprise data protection system that's highly efficient and simple to manage.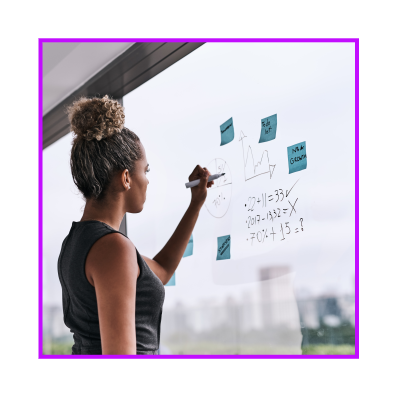 Total Cost of Ownership: The market leader in features, price, and performance
InfiniGuard presents considerable savings in acquisition costs as well as operational costs. This solution has the lowest TCO for a solution at this usable/effective capacity. Add in the minimal power consumption and opportunity for system consolidation to the cost equation, and InfiniGuard is the market leader in price and performance.
With our InfiniSafe technologies, there is no need to build out a recovery environment separately — it's all included with InfiniGuard — unlike competitors which may require the purchase of a separate set of systems for this purpose. This eliminates complexity and time and protects your business without long and expensive consulting engagements.
Flexible Consumption Models: Infinidat offers flexible CapEx and OpEx procurement models to meet evolving business needs.