Stonebranch Managed File Transfer
Real-time hybrid IT automation and managed file transfers (MFT) for any type of cloud, mainframe, distributed or hybrid environment. Start automating, managing and orchestrating file transfers from mainframe or disparate systems to the AWS or Azure cloud and vice versa with no ramp-up time or cost-intensive hardware investments.
Seamlessly Integrate Managed File Transfers—For Maximum Control, Visibility and Performance
Data management is the lifeblood of any enterprise. Ensure that the right data from the value chain is available in the right place, at the right time, with the Stonebranch Managed File Transfer (MFT) solution. In combination with intelligent scheduling and visual workflow design capabilities, enterprises are empowered to automate the flow of data between disparate applications and platforms via native managed file transfer capabilities. Data movement is highly secure, and the platform is designed to transfer data within your internal environment or externally with third-party partners and vendors.
File transfer plays a crucial role in supporting your evolution to the cloud by keeping data in-sync across your hybrid IT environment. Moving data around your environment is made even easier with support for container technologies like Docker and Kubernetes.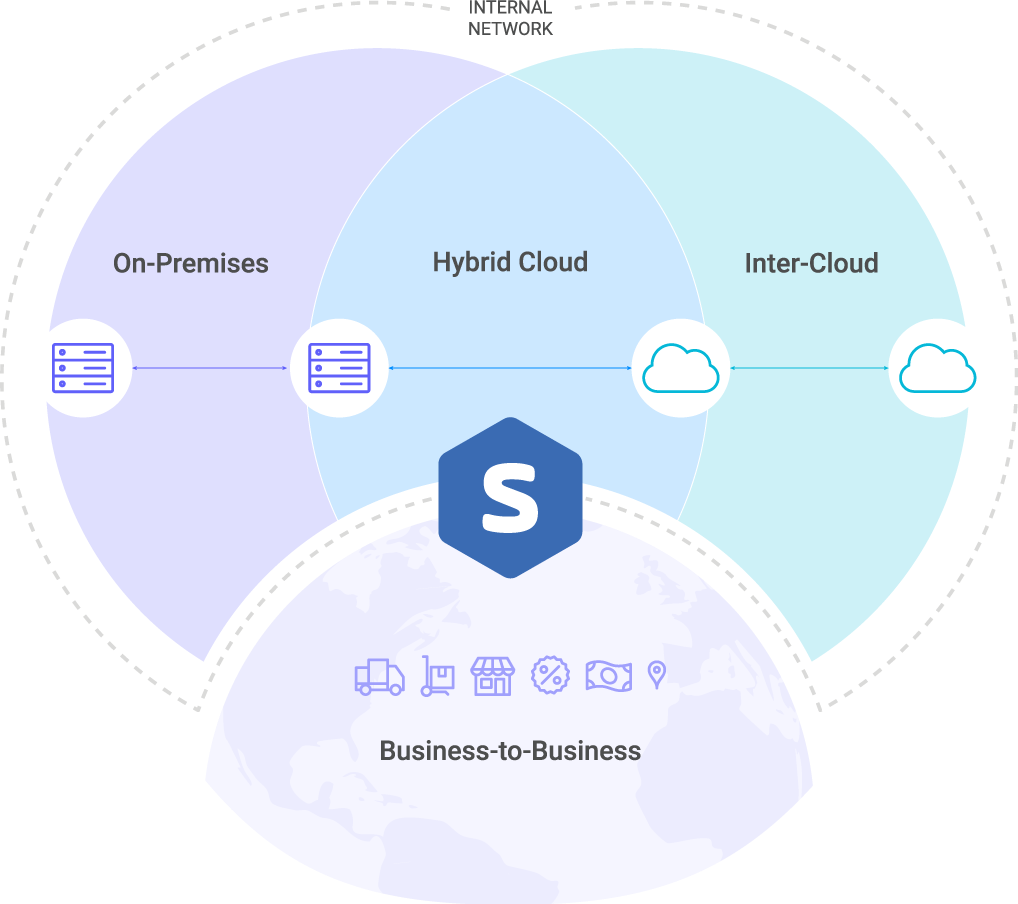 Simplify and Orchestrate Your File Transfers Inside and Outside Your Organization
Holistic Managed File Transfer that checks the boxes from anywhere to anywhere.
For Internal File Transfers
Centrally manage the movement of data, certificates and connections from one platform
Use fault-tolerant transfer protocols to avoid failures, restarts or manual interventions
Utilize enhanced scripting capabilities to empower specific definitions and logic 
Drive actionable insights with powerful embedded analytics in real-time
Ensure regulatory compliance with complete audit trails via customizable dashboards
For External File Transfers
Ensure reliable and secure end-to-end file transfers with third-party partners and vendors
Establish advanced multi-protocol communications, including FTP, FTPS, SFTP, HTTP, and HTTPS
Eliminate the risk of insecure file exposure for ad hoc file transfers
Increase productivity with quick and easy recalls of the complete audit trail of all file transfer operations
Enforce organizational IT policies related to performance, risk, audibility and security
For Hybrid IT File Transfers
Control file transfers between on-premises and cloud solutions
Move data back and forth between containers, like Docker and Kubernetes
Incorporate file transfers and task automation with a visual drag-and-drop workflow designer
Securely transfer files between your local file server (Windows, Linux), mainframe (z/Linux, z/OS) or Storage Area Network (SAN), and your Cloud Service Provider (AWS, Azure storage)
The Advantages of Stonebranch Managed File Transfer Solution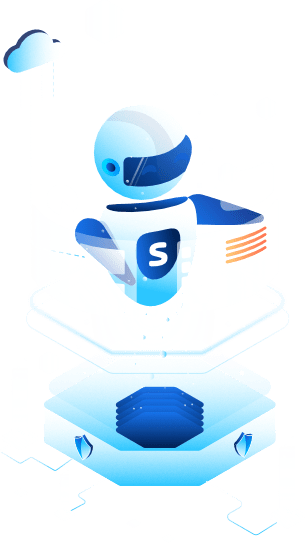 Platform Approach to Automation
The Stonebranch Universal Automation Center is a feature-rich platform with over twenty years of progressive development. The platform is available to be deployed on-premises or via SaaS. Learn more about UAC's solution modules below.
Command center-like management, control and monitoring.
Execute any kind of automation process on any remote system.
Automate your data pipeline with secure and reliable managed file transfer.
Universal Data Mover Gateway
Securely manage platform independent B2B file transfers with third party vendors.